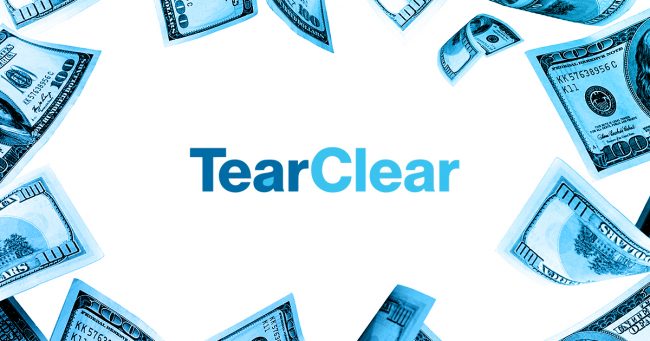 TearClear aims to be the premier specialty pharmaceutical company assuring reliable delivery of preservative-free ophthalmic drugs from preserved multi-dose solutions.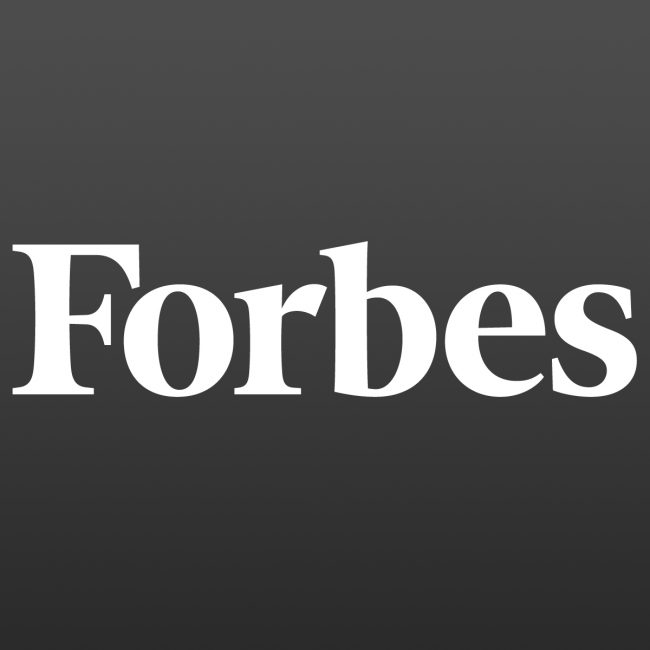 Eye Drops Proven To Reverse Vision Loss In Clinical Trial
Orasis Pharmaceuticals announced its CSF-1 eye drop has successfully met the primary endpoint in a phase 2b clinical study in individuals with presbyopia. CSF-1 successfully demonstrated statistically significant improvement in distance-corrected near visual acuity of a 3-line or greater gain. In addition, CSF-1 demonstrated an exceptional safety and tolerability profile.